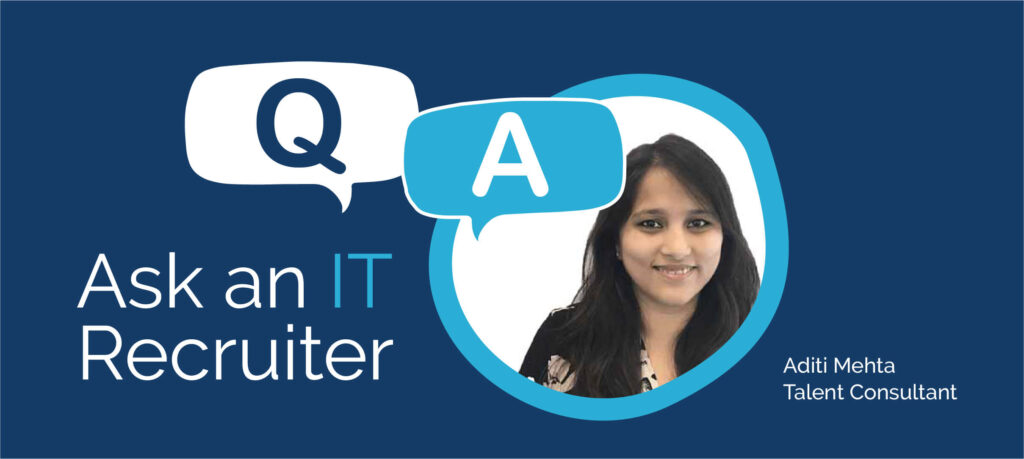 How do I answer the question "why were you fired from a previous job"?
Being truthful but tactful would be key to answering this question.
Getting laid off or fired is more common than you think. Employers know that it is not always the candidate's fault. It could be due to the company's financial performance or job redundancy due to technological advances. So if you are asked this question, there's no need to avoid or lie about it. Being transparent can help you build trust with the interviewers.
You should never misrepresent information or stretch the truth, regardless of how difficult the situation is. It is easy to cross check your story with people at your previous organization, and getting found out for being dishonest may result in you not getting a job offer, having it withdrawn, or being fired later.
A good answer to this question is to explain your perspective, demonstrate a positive attitude and show how your skills will be a good fit for the role you are applying for. Here are two good answers you can consider for this question, depending on your situation:
My previous position didn't quite work out and my boss and I agreed that it was time for me to explore other roles. It was a good learning experience and I am now ready to take on the role at your company.
Certain personal problems had affected my work. I have since sorted them out and am now ready to take on a new role.
Have a burning question for an IT Recruiter? Send it to marketing@evolutionjobs.sg and get your questions answered.
Aditi is a Talent Consultant at Evolution Singapore. She is an MBA graduate with a specialisation in HR. Before joining Evolution, she was a HR Business Partner at a leading bank in India. The biggest joy Aditi derives from recruitment is that of finding the perfect role for a candidate. Nothing beats knowing that you've helped someone secured their dream job. After work, she likes to chill over Netflix and ice cream.
Love this article? Share it!