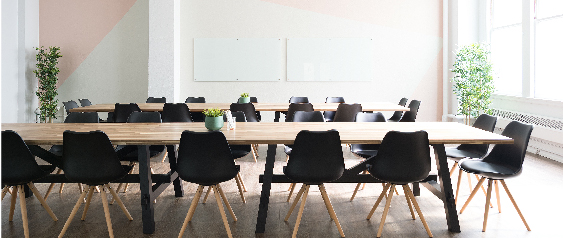 [Free eBook] The Complete Guide to Improving your Candidate Experience
As the competition for talent intensifies, it's no longer enough to simply fill roles, you'll need to look at ways to improve the way you attract, retain and engage your talents. This free ebook provides an in-depth look at how you can
– Assess
– Improve, and
– Measure
your candidate experience.
Candidate experience has been shown to directly impact your job acceptance rates, retention rates and even profit margins. Look out for the real-life case studies and research data in the ebook that'll provide a strong and compelling case to help you make an informed decision for your investment in your candidate experience.
What's more, you'll also get access to these resources in the ebook:
– Checklist to conduct a quick healthcheck on your current onboarding programme. We've included a comprehensive one so that you don't miss out on any touchpoint.
– Step-by-step guide for successful candidate onboarding
– A comprehensive new employee onboarding roadmap
To win the talent game, you need to take action now. Download your free copy of the book below.