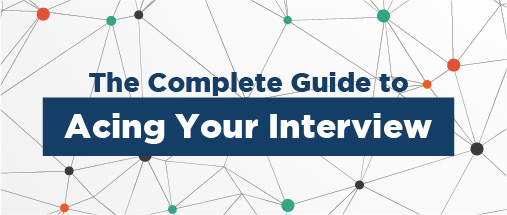 [Free eBook] The Complete Guide to Acing Your Interview
Going for an interview? Cruise through the interview, sell yourself with ease and get the job you desire with this free eBook.
Download the eBook and learn:
how to make a great first impression
how to tackle different types of interview questions and formats
ways to answer difficult interview questions
…and much more.