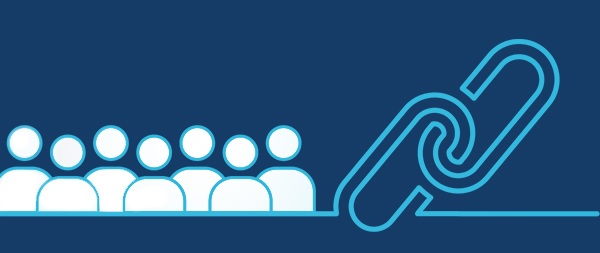 Evolution & RTRS awarded Supply Chain Partner status by FCSA
We are pleased to announce that Evolution & RTRS are now FCSA Supply Chain Partners.
What is FCSA Supply Chain Partner status?
Being an FCSA Supply Chain Partner is recognition that the approved supplier list we have for umbrella companies is made up of umbrellas that have been independently audited and meet certain compliance standards.
It also verified that we will work to a code of conduct governing our compliance.
What's unique about FCSA accreditation?
The FCSA judges businesses based on:
Adherence to rigorous standards
Assessments against a published Code of Compliance
Being independently tested by regulated accountants and solicitors
FCSA audit disclosed to HMRC
Proving compliance annually