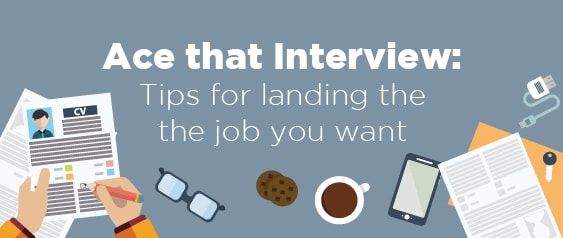 Acing your interview – Making a Good First Impression
Do you know that it takes only 385 seconds to decide if a candidate is right for a role? First impressions DO count and you have only one chance to make a good one. The tips below will help you stay in the game and increase your chance of getting to the next round or even an offer. So read on!
Before your interview – Research the dress code
Research the dress code (dress to it or slightly above it). The key is to dress for the position you want, not the position you currently are in.

Ask your trusted professional friends for their evaluation of your interview attire.

Ask the human resources personnel about the dress code.

Visit the company to understand how its current employees dress.

Visit the company website to see how the company likes to be perceived by the public.

Conceal tattoos and piercings
Young tech companies tend to have a more relaxed dress code and their staff tend to dress in t-shirt and jeans. However, do not dress casually for your interview. It is better to over-dress than under-dress.
On interview day – Initial greeting
Do not be too early or late. Arrive 5 to 10 minutes before the scheduled interview time.

Be nice to everyone you meet.

Use a firm handshake when you meet the interviewer. Your hands should be clean and dry, and your nails should be trimmed.

Start small talk with research you've done on the company.

Prepare additional copies of your resume.

Modulate your pitch and tone of voice. A high-pitched tone may make you seem less confident or nervous.

Make eye contact and remember to smile.

Put your phone away. Show good manners by giving your interviewer complete and undivided attention.
Want more tips on acing your interview? In our next article, we will be discussing the different types of interviews (phone, video, face-to-face etc) and how to prepare for each of them. Follow us on LinkedIn and Facebook to get the latest updates.