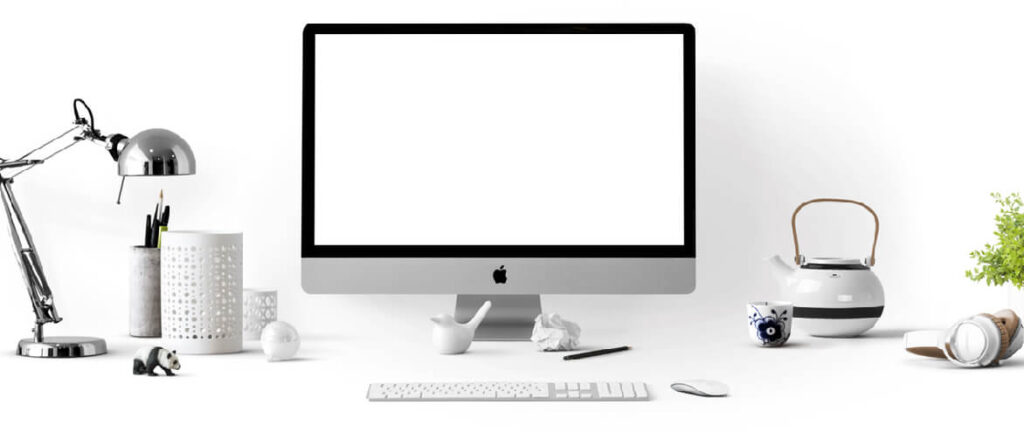 9 free or low-cost tools to help you acquire skills for the future
Everyone's talking about disruptions these days. Artificial intelligence, machine learning, mobile internet and 3D printing are some technologies that have been predicted to change entire industries and lead to massive job losses. However, these same technologies have also been forecasted to open up opportunities in new areas. According to Nick van Dam, global chief learning officer at McKinsey & Co., 7 million jobs will disappear between 2015 and 2020, and two million new positions will be created from disruption.
According to research by the World Economic Forum, the top 10 skills in 2020 will be:
Complex Problem Solving
Critical Thinking
Creativity
People Management
Coordinating with Others
Emotional Intelligence
Judgement and Decision Making
Service Orientation
Negotiation
Cognitive Flexibility
With this immense amount of uncertainty, how do we ensure that our skills will remain relevant for the future? No one has the answer to that, but one thing is for sure – we certainly need to practise lifelong learning. The good news is, learning has never been more accessible, with many good quality, free and low-cost resources available on the internet. Check out the following list for some of the top Massive Open Online Courses (MOOCs):
Free tools​
1. Udacity
First started as an experiment in online learning, Udacity now offers a wide range of lessons for you to acquire in-demand skills for free! You get to learn about AI, Digital Marketing, programming and much more. It also partners companies such as Google and AT&T to offer scholarships for students. Udacity came up with a concept called "Nanodegree", check out what it is about here:
When I was doing my research for this article, I was shocked to come across MIT OpenCourseWare. This MIT site has teaching materials for almost all MIT's courses. You can access and download all of them for free. I really admire MIT's commitment to making education accessible to everyone, or at least anyone with an internet access. Now, we can all afford an MIT education.
"The idea is simple: to publish all of our course materials online and make them widely available to everyone."
Dick K.P. Yue, Professor, MIT School of Engineering
3. Codecademy ​
My first coding lesson was with Codecademy. I really like their approach and think that they offer one of the best online learning experiences out there. Codecademy lets you learn by building things and getting constant feedback from peers. That kind of learning sticks and by the end of the course, you are left with something tangible to show.
4. Dash
Dash is a platform by General Assembly that offers free online courses on the basics of web development, mainly in HTML, CSS and Javascript. I have not tried it but based on its description, it allows you to learn while working on projects, very much like what Codecademy does.
5. Udemy
At Udemy, you get to choose from over 65,000 online courses. These range from photography and web design to anatomy drawing and even piano playing! If you are an expert in your industry, you can become an instructor and earn extra cash while inspiring students worldwide.
6. edX
edX is an online learning platform founded by Harvard University and MIT in 2012. It offers courses from some of the world's best universities such as Harvard University, MIT, Australian National University, Caltech and much more. Some of the courses available are computer science, languages, engineering, psychology, writing, electronics and biology. Most of the courses are free and you can add a Verified Certificate for a fee.
7. Treehouse ​
Treehouse is a learning platform that helps students acquire skills in building websites, creating iPhone and Android apps, learn about user experience and much more. There are hundreds of courses designed by qualified teachers and each course comprises video tutorials, quizzes and code challenges. Treehouse is available for free for a trial period of 7 days and US$25 per month thereafter.
8. Coursera
Coursera offers a wide range of courses taught by top instructors from some of the world's best universities. Besides the usual short courses, you can enrol in Master degree courses at a fraction of the price of traditional offline courses. Each course includes recorded video lectures, assignments and discussion forums. When you complete a course, you will receive a shareable electronic course certificate that you can put up on LinkedIn.
9. Lynda
Lynda.com is LinkedIn's learning platform which offers numerous resources to advance your career. Apart from courses in functional areas such as sales, marketing, finance and customer service, it offers topics covering soft skills too. Choose from courses on leadership skills, time management, problem-solving, conflict management and much more. Lynda is available to learners on a monthly subscription basis.
This list is by far comprehensive. If there are good online learning platforms that I've missed out, let me know by dropping me an email.
Love this article? Share it!