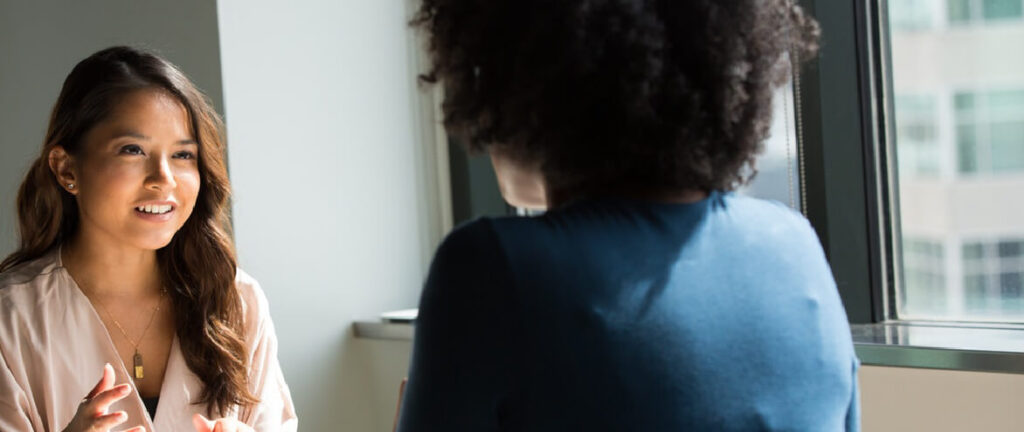 7 Great Interview Tips
Interviews can be daunting, no matter how many you've done or how many years you've been working for. Whether you are feeling confident about your upcoming interview or a little more nervous than you'd like, you'll find the variety of interview tips here useful.
Interview Tip 1: Do smart research
Everyone knows that they should research the company they're interviewing with before the big day, but it's the type of research you do that'll really make you stand out. Knowing specific turnover figures, awards the company has won, names of board members and so on, will help you when you want to make it known you've done your research, without being over the top. Slip some statistics or names into your answers if you can – it's a much simpler way of displaying your knowledge of the company than letting the interviewer ask you what you know about the business.
Interview Tip 2: Set up Google alerts
Use Google alerts to keep up with the business in the run up to your interview. Instead of consistently checking the company website and social channels prior to your interview, set up a Google alert to get email alerts sent straight to your inbox whenever the company is mentioned online. Getting news articles and blogs straight to your inbox is a much simpler research method than scouring the internet for recent updates on the company.
Interview Tip 3: Know your CV inside out
Ensure that you know which specific information you have provided in your CV before you go to your interview. Likelihood is you'll get questioned on a couple of things on your CV, such as particular technical skills or role responsibilities you may have mentioned – so make sure you're ready to explain further in case you're quizzed on it.
Interview Tip 4: Wear whatever you want
…within reason. Legend has it that everyone must wear a business suit to interviews, but this belief is a little outdated. The rules aren't as strict as they used to be and your interviewer isn't going to judge you for not wearing a black business suit. Of course, always aim to dress smartly and look presentable, and more importantly, feel comfortable in your outfit.
Interview Tip 5: Sort out the logistics in advance
Just because you've received a confirmation email detailing the location of your interview doesn't necessarily mean you know how to get there! Do a practice run; whether you're travelling by car or public transport, make sure you know exactly where you're going before the big day. The last thing you want is to prepare for your interview, then get lost on the way.
Interview Tip 6: Be emotionally intelligent
During an interview, it can sometimes be difficult to gauge how you should be interacting with your interviewer. Are they formal or laid back? Do they seem particularly serious about the interview questions or does it feel like they're interested in a laid-back chat about your experience? Weigh up your interviewer when you meet them and act accordingly. It'll be quite obvious if your interviewer isn't in the mood to have a laugh and a chat. Similarly, it should be clear if they aren't in formal interview mode and you can perhaps opt for a more relaxed approach when talking to them.
Interview Tip 7: Don't ask forced questions
We all know that "Do you have any questions?" is a pretty standard end to most interviews. If you have a few questions you would like to ask your interviewer, go ahead – but if you don't, make sure you don't ask forced questions just because they've prompted you. If this is the case, reply with something such as, "Actually, I did have a few questions, but you answered them when we talked about…" and give example of a couple of things you have discussed. It will sound a lot more natural than asking a forced and irrelevant question.