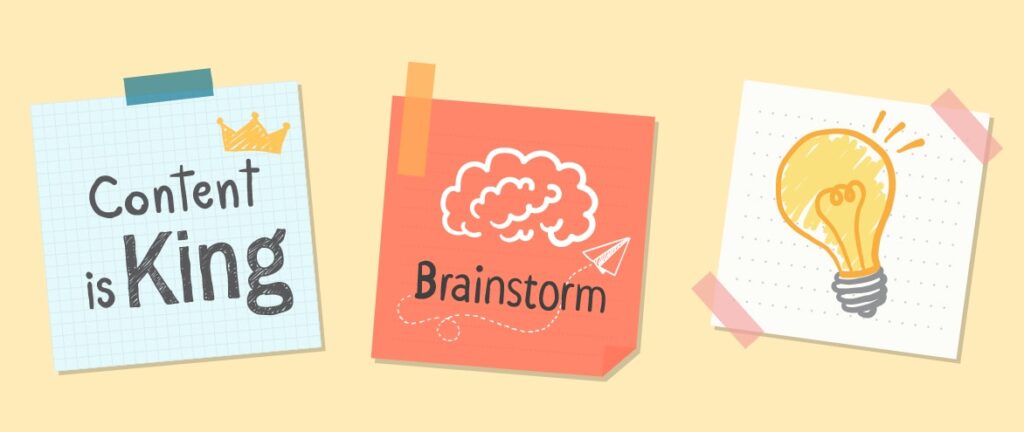 30 Great Content Ideas for Employer Branding
Coming up with content for your careers page or employer social media accounts?
I feel guilty for saying this – even though I've spent most part of my career creating content, I do still sometimes get stuck. Call it a creative block or time for a shower/caffeine fix, the ideas just won't flow out. I can be starring at the blank screen in front of me for hours (don't tell my boss) but still get no inspiration.
Sounds familiar? Well, I'm guessing this happens to just about anyone in the content creation line so I've created this list to help both you and I get through those unproductive moments. We all have deadlines to meet, don't we? So let's get started!
Here are 30 quick wins for your employer branding content…
Share historical milestones of your company
Interview the founders/CEO/Directors of your company
Show how your company's work is aligned with its mission and vision
Share new developments at your company, e.g. new products, new office etc
Share external events that your company takes part in
If employees are attending industry events, post photos/short films about their experiences
Show how the inside of the office looks like
Show how the view from the office looks like
Tell people about awards your company has won
Tell people about your company's staff events
Share about your company's staff bonding activities
Talk about your company's inclusion and diversity policies
Share how the employees' work is making an impact to the company and community
Post staff testimonials
Showcase staff's hidden talent, especially if your company supports it. For example, some companies support toastmaster groups, sport/music interest groups etc
Interview staff on interesting, lesser-known facts about their work
Interview staff about their working experience at the company
Share tokens of appreciation that staff receives or sends to each other
Talk about learning and development opportunities at your company
Share career paths the current employees have gone on
Talk about study awards or sponsorships that your company provides
Share about training workshops for staff
Interview employees about what they gained from the training
Talk about your company's pantry, especially if you have an impressive one!
Share about your company's medical benefits
Share about your company's flexible work arrangements
Talk about incentive trips staff have gone or are going for
Celebrate staff work anniversaries
Celebrate staff promotions
Celebrate staff personal, special occasions, e.g. weddings, newborn