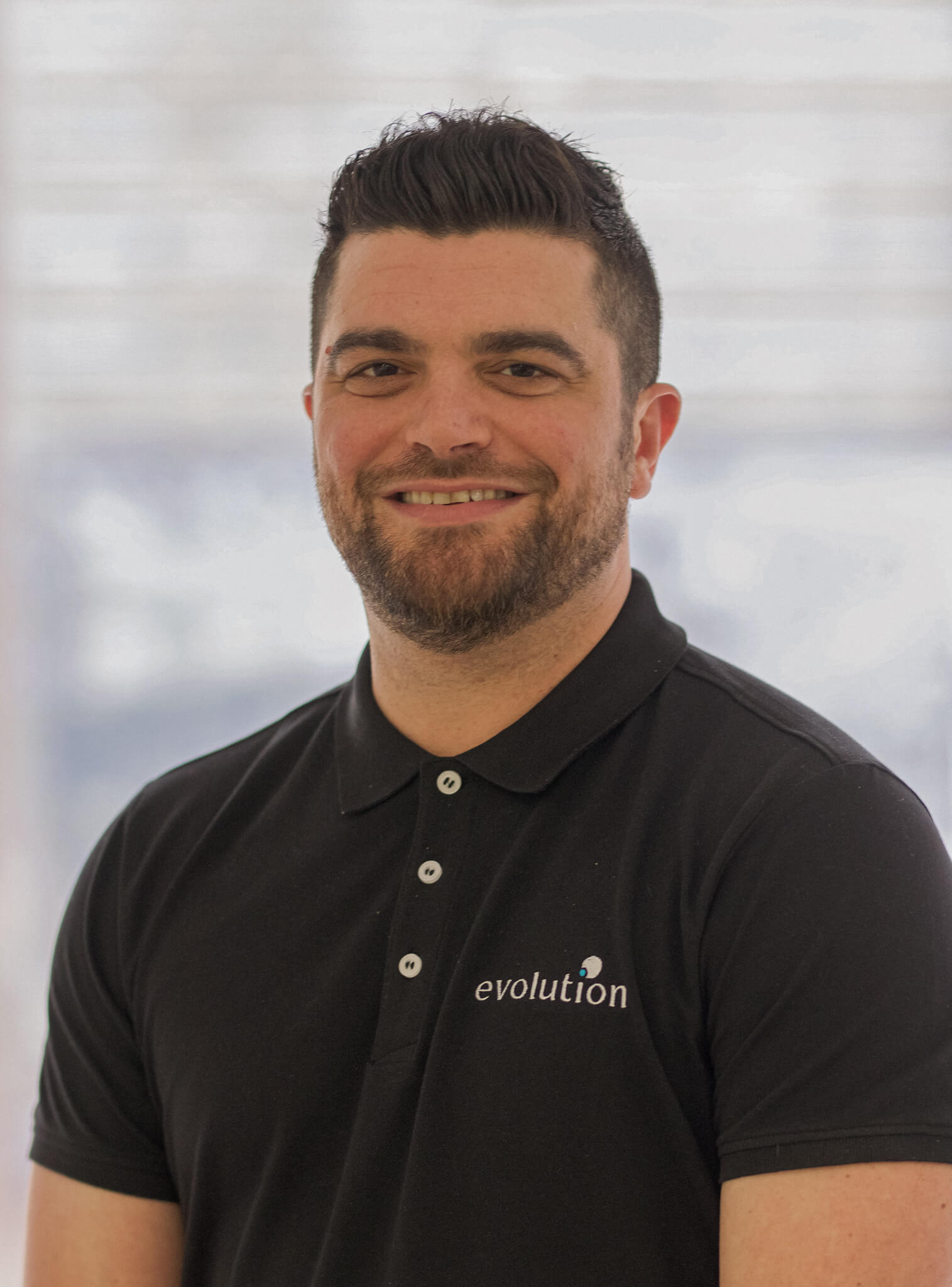 Co Founder & Managing Director
Liam McDaid
About Me:

What did you do in your pre-recruitment life?
I had a pretty diverse career before Recruitment – I was a Relationship Manager, Customer Service Executive, Telesales Marketer, Replenishment Assistant (AKA shelf stacker at my local supermarket) and – everyone's favourite – sausage maker.

When did you start working within recruitment?
I started as a Contract Consultant at a company in London in 2000. I was there two years and even though I met some great people that I'm still in touch with today, it really wasn't a great experience. Little or no training, unsupportive management and a cut-throat culture.
I left to go traveling in 2002 which is when I fell in love with Australia and vowed to come back to live one day – a goal I achieved in 2005.

What is your market of speciality?
Running the business, I don't have as much time to 'get on the tools' as the used to but when I did I specialized in the Infrastructure & Security market – or 'real IT' as I used to call it.
While I miss those days of being immersed in my own market I'm grateful I still get to work at the coal face with our Consultants, helping them build theirs.
I love being a recruiter so I don't think I could ever go completely hands-off!

What interests and passions do you have?
Football would be the main one having played it all my life, but an injury last season (and finally admitting to myself I really wasn't very good) has switched my attention to golf. As it turns out I was better at football…
The weird things people tend to remember about me are that I collect trainers, don't trust odd numbers and am fanatical about the Back to the Future movies.

Tell me an interesting fact about yourself
Not really about me as such (or possibly even interesting), but the world's first ATM was in my hometown.
What do you like most about working for Evo Oz?
That we've created an environment where everyone loves coming to work. You might think "well, you would say that" but I genuinely believe our team would endorse that.
Where can people meet you?
At any of the numerous Sydney Tech Battles and Women in Tech events that we organize across Sydney.
Check our Media section out for the details of the next one.