Talent Guaranteed is our promise to clients that we'll find the best candidates for their critical hires.

It's a Retained Search service with a difference – if you aren't happy you'll receive a 100% refund. Guaranteed.

Searching for the very best tech talent in the perfect storm of Australia's job-rich yet candidate-short employment market comes with a unique set of challenges. If you've been struggling to fill a key position within your tech team, Evolution's Talent Guaranteed offering is the answer.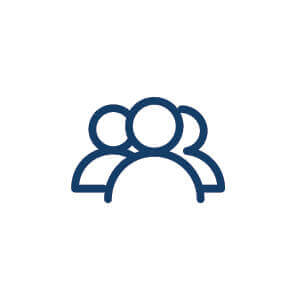 Talent Guaranteed helps you find best-matched talent even in a candidate-short market.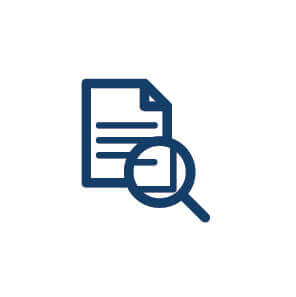 It comprises a rigorous search and selection process with regular progress and market updates.

With Talent Guaranteed, we help you take the pulse of the tech recruitment market so you can leverage real-world insights to make current, informed hiring decisions.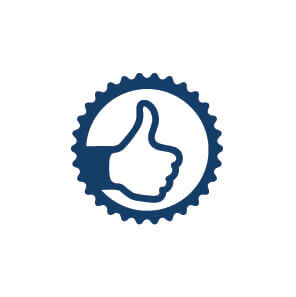 It's Retained Search & Selection that guarantees to fill your critical hires or you get a 100% refund.

Contingent Search VS Retained Search

At Evolution, we offer both Contingent Search and Retained Search services. Each search type is specifically tailored to certain assignment criteria to deliver the best results for our clients.
| Contingency Search | Retained Search – Talent Guaranteed |
| --- | --- |
| Ideal for roles with abundant candidate availability | Ideal for hard-to-fill roles requiring niche skill |
| Suited to junior or mid-level positions | Suited to senior level positions |
| No up-front fees | Refundable fee deposit required |
Step 1: Initial Position Meeting
We meet you and your hiring team to define and agree the parameters of the search and process.
This enables us to gain valuable insights into your organisation and organisational culture, most importantly where this new hire will fit into the bigger picture and what impact they will have.
With this detailed brief we can identify, engage and attract talent that not only has the right technical skills and experience, but also perfectly match your business culture and values.
Step 2: Our Executive Search Strategy
We'll define a bespoke plan to identify, engage and attract talent specifically relevant to your Employer Value Proposition. This is a collaborative process through which you'll receive regular updates on our search progress.
We'll help you take the pulse of the relevant technology community so you can leverage our market insights around availability, salary and appetite to make current, informed decisions.
On completion of this search we'll provide a longlist of fully-qualified, engaged candidates.
Step 3: Screening and Shortlisting Candidates
We'll conduct initial interviews to assess the candidates against your pre-determined criteria.
We'll provide a full post-interview report, with detailed comments on each candidate's performance.
This yields a shortlist of 2-4 highly engaged candidates to progress to subsequent interview stages.
Step 4: Interview and post-interview
We can coordinate and facilitate the entire process from interview arrangement, through feedback, referencing, offer presentation and acceptance.
Once the selected candidate has accepted your offer, we'll continue to support the onboarding process, ensuring it's as engaging as possible for your new employee and hassle-free as possible for your business.
Register a Job
Contact Us