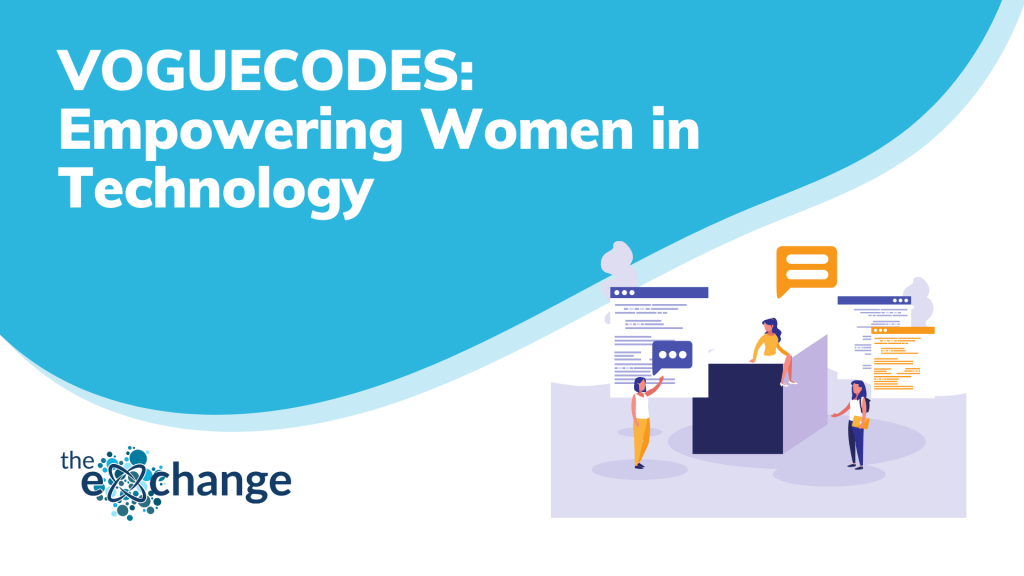 VOGUECODES: Empowering women in technology
"I strongly believe we need to feminise technology" because "the best perspectives are balanced perspectives…" – Isha Ambani, Director Reliance Joi Infocomm & Reliance Retail
VogueCodes 2017 had been a long anticipated event by many women in technology looking to learn and be inspired by some of the world's most extraordinary people in the industry.
Walking into the conference on Friday, I was greeted by delectable canapes and the many smiling faces of like-minded men/women attending for the day.
Moving through to the main room, I found myself surrounded by stunning floral displays and glimmering table settings. To add to that excitement, everyone was treated to one of Vogue's renowned gift bags (which we promptly rummaged through!).
First up Nicole Sheffield (CDO, News Corp) set the tone for the day by asking us to be proactive – diversity "starts with conversation, but needs us to take action…"
Nicole was then joined by Edwina McCann (Vogue, Editor-in-chief) and Isha Ambani (Director of Reliance Jio InfoComm & Reliance Retail), who then went on to highlight the importance of not only empowering women, but educating them (and the industry as a whole).
Through education, we can ultimately help to feminise technology and will influence future women in tech for generations to come.
"To all the women in the room, I encourage you to get involved… just say yes!" – Isha Ambani
Through the panel discussions and wildly delicious lunch interlude I was kept busy with the ideas I had flowing from such inspiring conversations!
It's clear to me, that the same conversations keep happening and every single one of us has to take some responsibility in calling out the problem so we can tackle it before it gets any worse.
This was highlighted by all three speakers on the panels; Anastasia Cammaroto, (CIO Consumer Bank, Westpac), Payal Kadakia (Founder, ClassPass) and Solange Cunin (CEO, Cuberider) that covered the importance of mentors and backing women in business.
Something that truly stood out was that both the business and tech industry are really lagging behind. Fact is, there are less women running companies than men called John and companies are finding it easier to promote the women they have but still struggle to find the women they need…
Anastasia focused on this problem by talking about where we can influence the true gap and it lies in education – "We're doing a horrible job in creating gender-based myths at different age groups – parents are our first mentors…"
The day highlighted for me again, that it's the stereotypes of tech are majorly steered towards the male gender, as a result; far less young girls are taking an interest in STEM subjects.
So perhaps we need to style tech to appeal to women like fashion does because as Isha mentioned; "everyone has the ability to make tech trendy!"
I'm partnering with companies to take some action and start making a difference…
So what action are you taking?