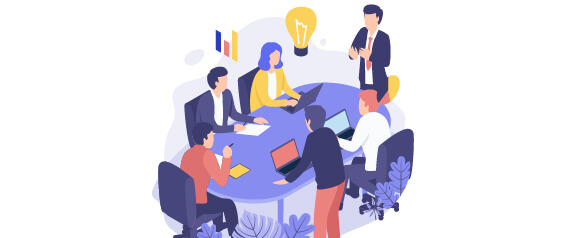 Do recruiters take a cut of your salary?
There are benefits to using a recruitment company for your job search and we have talked about them here. By building a positive relationship with your recruiter, you will have a more productive recruitment experience. In this series "Working with recruitment companies", we explore the dos and don'ts of working with a recruiter.
No, most reputable recruitment agencies do not take a cut of the candidate's salary.
Recruitment agencies are typically hired by the client (the employers) to identity suitable candidates for an open position. Upon successful placement of a candidate in the job, the client will pay the recruitment agency based on an amount that the client and recruitment company have agreed upon before the candidate search process. The amount is usually calculated as a percentage of the candidate's annual salary.
Want to work with an IT recruiter for your job search? Kickstart your job search by submitting your CV here.