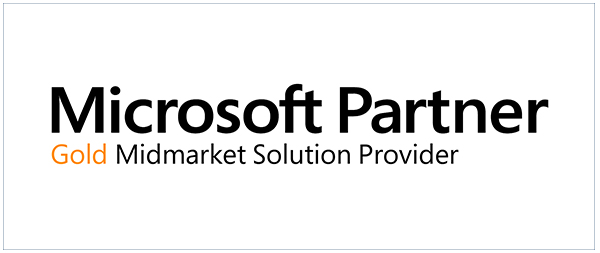 …and it's Gold for Evolution!
Olympic fever has hit Evolution's offices. Our teams are competing against each other for PBs and our 2016 record breakers are off to Rio. Now, our IT Team has just raised the bar.
We are pleased to announce that we are now a Microsoft Gold Midmarket Solutions Provider.
As a specialist IT recruitment consultancy, we take pride in being part of the IT communities we work in. This latest achievement highlights how good our internal IT Team is.
To achieve the gold competency we have demonstrated our expertise to Microsoft. We've earned references from customers and our team has passed rigorous exams.
After achieving Silver status in 2013, we have increased our investment in IT.
We've improved our infrastructure. We continue to develop individuals and now offer internships and graduate placements. We've also adopted lean/agile methodologies – which are now also used by other teams across the business, not just IT.
You can find out more about Evolution in our introductory video or if you would like to find ourt more about our services click here.