Outstanding IT Recruitment
When we started business our aim was to create an outstanding IT recruitment consultancy.
Outstanding for clients, for candidates and for the people we employ.
Our operations have developed impressively over 16 years.
From two people to the global supply of IT recruitment solutions.
We are now 135 people focused on becoming the best IT recruitment consultancy there is.
We're privately owned. Gareth, Nick and Mike, our owners, are as active in the business today as they were on their first day.
We're part of the Industry
To provide the best recruitment services to the IT Industry, we have to be a part of it.
Knowing the industry in this way means we're a true consultancy. We'll advise you on the market, the trends and the insights.
We develop all of our own software in-house and actively participate in the IT communities we work in.
You benefit from working with recruitment consultants who work in an environment dedicated to IT and technology.
Building relationships is a crucial part of any successful recruitment business. Our approach to this sets us apart. We practice what we preach and speak your languages.
Major Company Milestones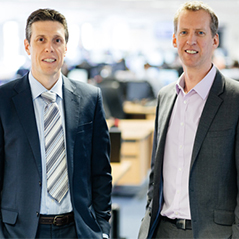 May 2000
Evolution established by Gareth Morris & Nick Elliott
With the specific aim of providing outstanding IT recruitment services, Gareth and Nick began business as Evolution Recruitment Solutions Ltd.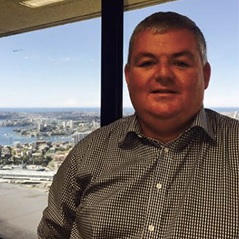 November 2001
Mike Latham Joins Evolution
Mike joins Gareth and Nick as our third owner. Bringing a wealth of IT and Recruitment experience to Evolution.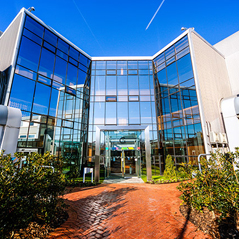 July 2002
Move to Warrington
Evolution moves from Sale to Warrington due to continued growth.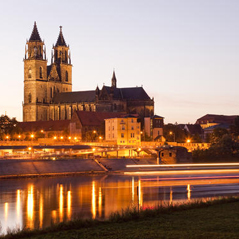 June 2010
Evolution Opens First International Office
Falko Matthies relocates to Germany and opens Evolution office in Magdeburg,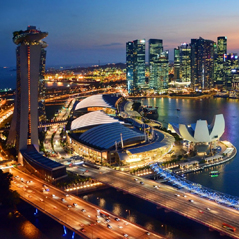 June 2011
International Expansion Continues with Office Opened in Singapore
Mike Latham relocates to Singapore to open Singapore office, our first office outside Europe. Chris Hopkins appointed to manage Singapore team.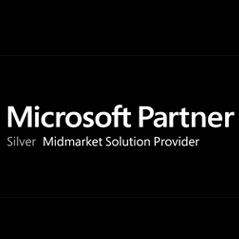 January 2013
Development of IT Team Results in Microsoft Recognition
As Evolution's in-house IT Team develops, the Microsoft Midmarket Solutions Provider status showcases our internal expertise in IT technologies.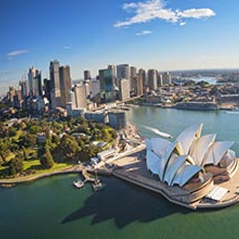 June 2013
Second Asia Pacific Office Opened in Sydney
Mike Latham opens Sydney office and appoints Liam McDaid to manage Australian team.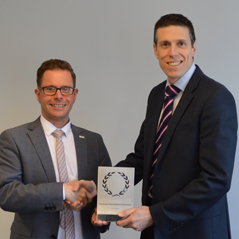 February 2016
First Ever Organisation to Receive Investors in People Platinum Accreditation
Evolution Accredited at Platinum Level against the Investors in People Standard.