Contract Recruitment
Evolution Recruitment Solutions offers contingency and managed services that are designed around your company's off-payroll staffing needs.
Our options are all fully IR35 insured and comprehensively checked through QDOS, giving your business flexible off-payroll resourcing with full security and protection.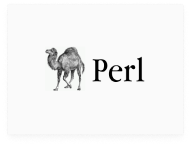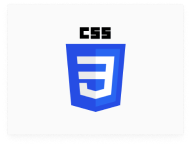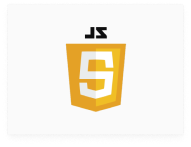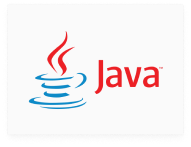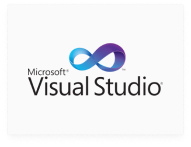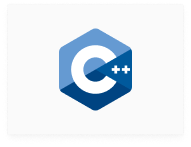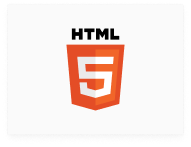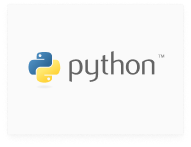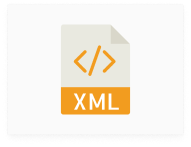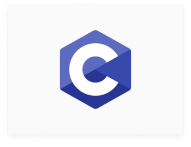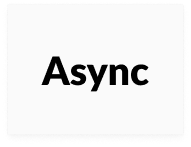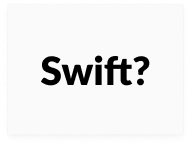 Evolution Recruitment Solutions can help you to find flexible, fixed-term professionals on an off-payroll basis.
Our insurance backed comprehensive in-house IR35 audits via QDOS guarantee you the peace of mind that you are compliant, allowing you to fulfil your projects using pre-screened tech contractors.
With our commitment to accuracy and efficiency, we work directly with you to deliver resources, manage complex contracts and ensure that you get the right off-payroll resources for your project.
Use Evolution Recruitment Solutions' bespoke, effective and cost-efficient services to manage your off-payroll recruitment process end-to-end.
Finding the right candidates in the current market can be a challenge, which is why we have developed a range of cutting-edge solutions to elevate your employee value proposition (EVP) and attract the high-calibre tech talent you need.
Fully IR35 insured, our contractors have been comprehensively vetted to give you clarity of fit and skills when you are considering hiring.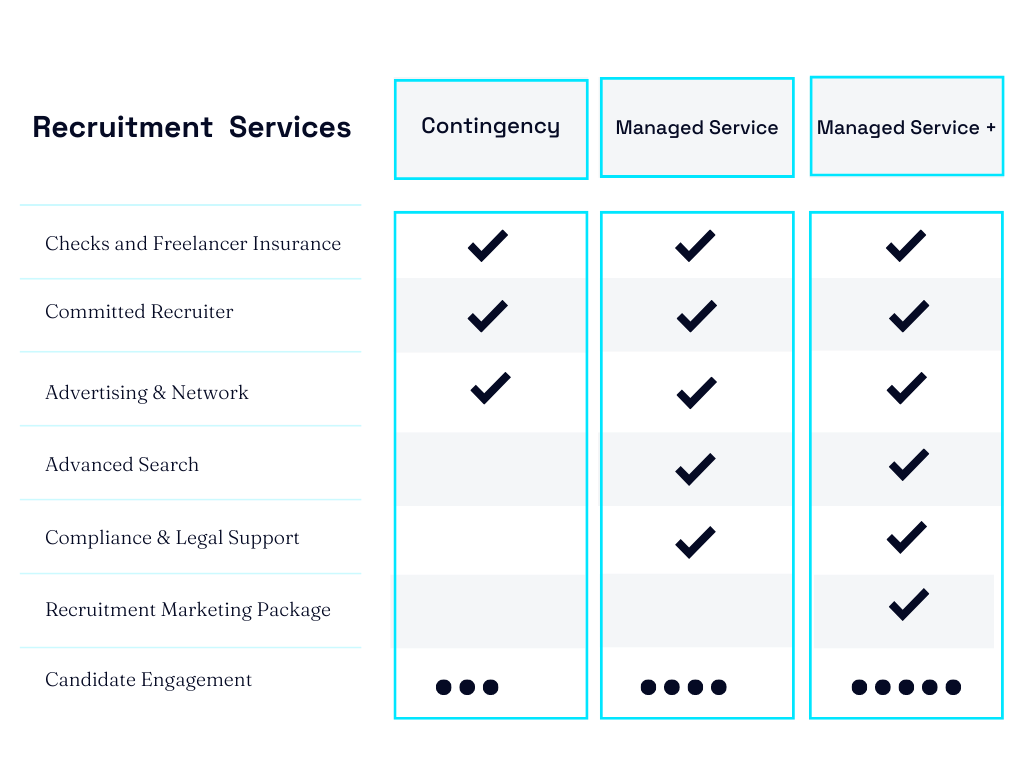 Case Studies
Permanent Recruitment​​
Fujitsu
Contract Recruitment
288 Group
Get In Touch