About Us
Our Values
Ambitious

Innovative​

Collaborative

Our Purpose

"We are committed to helping people and organisations realise their potential"
Our Promise​

"Working with you to create a great recruitment experience"
160
Committed Employees
6
International Offices
+75.8
Client NPS Score
+88.9
Candidate NPS Score
Meet Our Founders
"We've come a long way from working in Gareth's cellar – we've now got a global footprint, with offices in a number of different countries throughout the world.

It's a great feeling to know that every hour of every day, somewhere in the world there's an Evolution office that's open for business."
Nick Elliott, Co-Founder – Chief Financial Officer
History
History
2000 – Evolution established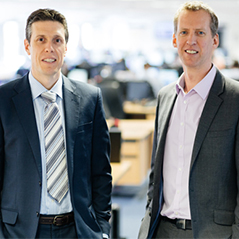 With the specific aim of providing outstanding IT recruitment services, Gareth and Nick began business as Evolution Recruitment Solutions Ltd.
2001 – Mike Latham joins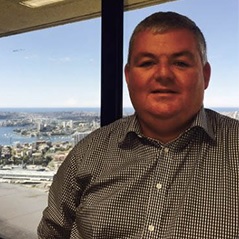 Mike joins Gareth and Nick as our third owner, bringing a wealth of IT and recruitment experience to Evolution.
2002 – Evolution Relocates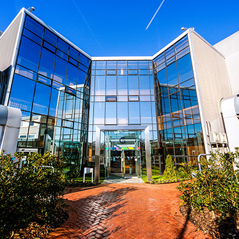 Due to continued growth, Evolution relocates to larger offices in Birchwood, Warrington.
2007 – Reaches £1,000,000 Turnover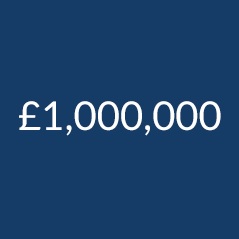 Our first million-milestone! Evolution reaches a £1,000,000 turnover for the first time.
2009 – Accredited by Investors in People​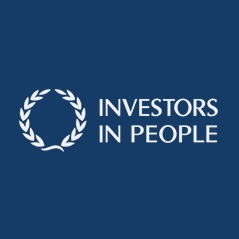 Evolution's dedication to its employees is recognised by Investors In People, for the first time.
2010 – Evolution Opens in Magdeburg​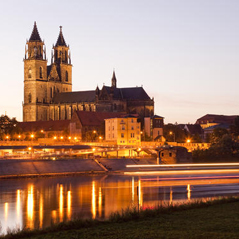 Falko Matthies relocates to Germany and opens Evolution's first office outside the UK in Magdeburg.
2011 – Evolution Opens in Singapore​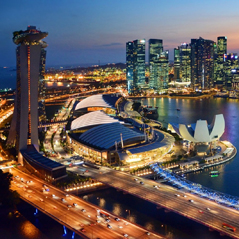 Mike Latham relocates to Singapore to open Evolution's first office outside of Europe, and appoints Chris Hopkins to manage the Singapore team.
2012 – Reaches £5,000,000 Turnover​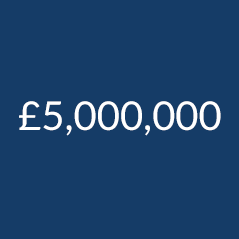 Another brilliant accomplishment! Evolution reaches a £5,000,000 turnover for the first time.
2012 – Achieves Investors in People Gold Accreditation​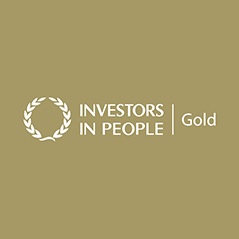 Three years after first being recognised by IIP for our dedication to our employees, Evolution achieves IIP Gold.
2013 – IT Team Results in Microsoft Recognition​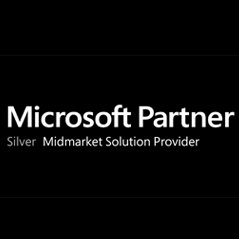 As Evolution's in-house IT team develops, the Microsoft Midmarket
Solutions Provider status showcases our internal expertise in IT
technologies.
2013 – Evolutions opens in Sydney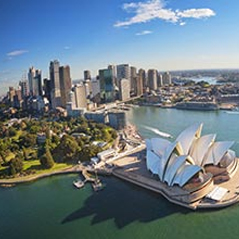 Mike Latham opens Sydney office and appoints Liam McDaid to manage Australian team.
2014 – Reaches £10,000,000 Turnover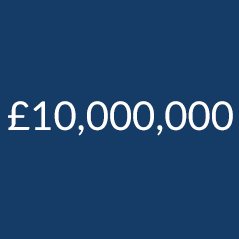 A landmark achievement! Evolution reaches a £10,000,000 turnover for the first time.
2016 – Investors in People Platinum Accreditation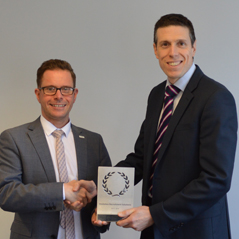 Evolution is the first business globally to ever be accredited at Platinum Level against the Investors in People Standard.
2016 – Reaches £20,000,000 Turnover​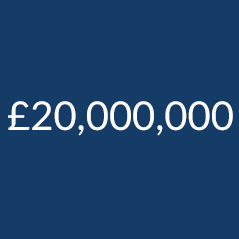 Two years after reaching £10,000,000 turnover for the first time, Evolution reaches a £20,000,000 turnover.
2017 – Receives the Princess Royal Training Award​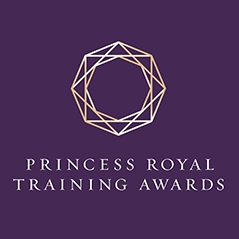 Evolution receives the Princess Royal Training Award from HRH Princess Royal, due to our commitment to investing in our people with award-winning training for all staff.
2017 – Launches Nordics Team​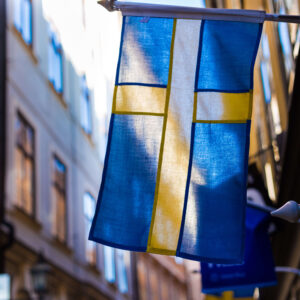 Our Nordics team, specialising in Data Science, Machine Learning and Function roles for freelance consultants, launched in our UK head office.
2018 – Reaches £35,000,000 Turnover​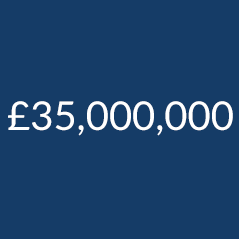 2018 saw Evolution reach an incredible £35,000,000 turnover, just two years after reaching £20,000,000 for the first time.
2018 – Nordics Team Expands and Excels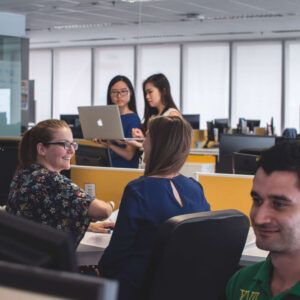 Our specialist recruiters begin working on moving full-time tech professionals from South America to the Nordics, and our new Benelux team begins working with Pega professionals across Europe.
2019 – Achieves Microsoft Gold Datacenter Status​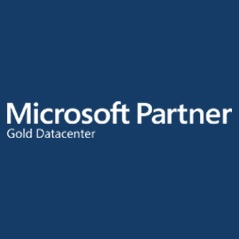 Achieving Microsoft's Gold Datacenter status involved the IT team passing some rigorous Microsoft exams, and proving the effectiveness of our internal IT facilities to Microsoft.
2020 – Evolution Exchange Launches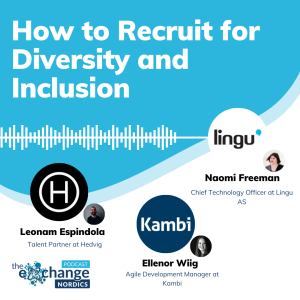 Spotlighting the topics that matter to the tech community, the Evolution Exchange podcast and blog launch across our locations.
2022 – Evolution opens In Raleigh, USA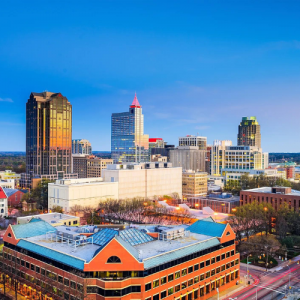 Chris Hopkins relocates to Raleigh, North Carolina, to open our first US office.